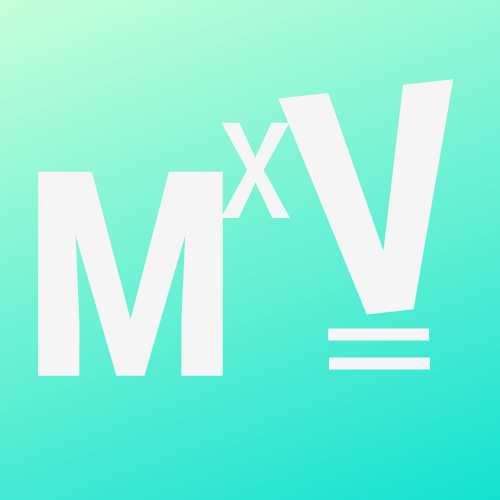 There have been a lot of ups and downs so far this year and we're only halfway through the year! In our June episode, Mike and Leanna chat about how their lives and careers have changed since COVID-19 and the recent recession.
This month, they decided to hop on Zoom as they recorded so they could finally "reunite" face-to-face (unfortunately, Mike is still learning how Zoom works, so no video episode this time!). 
After checking in on each other's mental health, they dove into all the pivots they've made so far: mentally adjusting to new emergencies, serious career shifts, and learning to record a podcast online.
Some of the highlights:
Seeing each other for the first time in three months!

Mike making the pivot to a virtual speaking career

Getting out of "survival mode"

Leanna learning to give up financial control (kind of?)
We hope you enjoy this episode. Thanks for listening!
Resources and further reading:
Catch MxV on Twitter @mxvpodcast