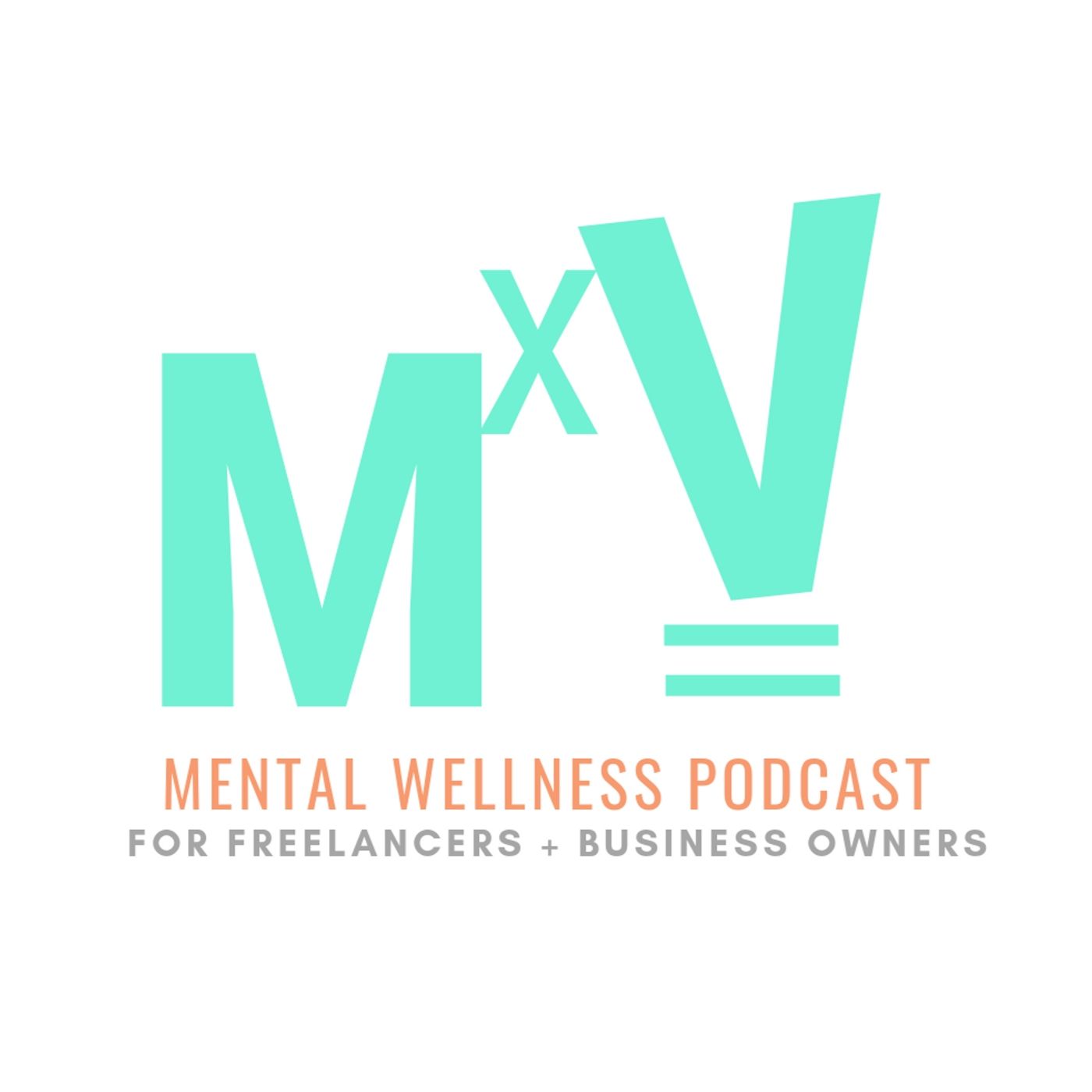 We're back! After battling the flu, a pandemic, and tech issues, Mike and Leanna finally reconnect for another episode of MxV.
This time, they're joined by Matthew Knight, founder of UK-based freelance support community, Leapers. Matthew, Mike, and Leanna discuss changes they've seen in their own lives and on the international work-from-home scene.
Matthew shares how the Leapers community is supporting freelancers gives his take on the different ways people can focus on mental wellness and find a community as they work from home during COVID.
Matthew's biggest piece of advice? Design how you want to work. Freelancing can feel isolating whether you live alone or work in a crowd, but a lot of that comes down to HOW you work. 
Learn more about Leapers on their website: https://www.leapers.co/
And check out out their amazing list of coronavirus resources for freelancers: https://www.leapers.co/resources/little-guides/coronavirus
Catch MxV on Twitter and Instagram: @mentalmomenta