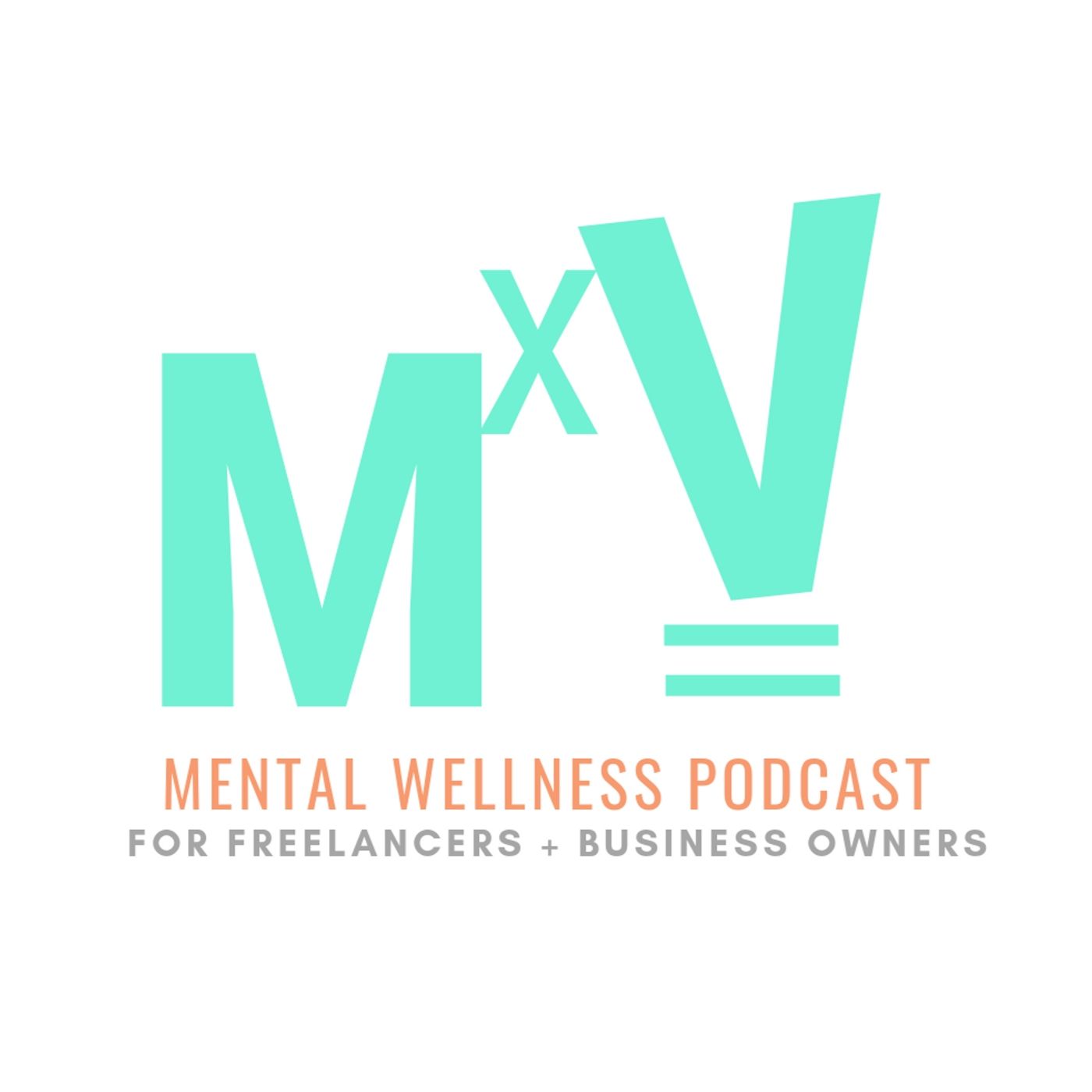 Everyone approaches professional events differently. But "speed date" networking evenings, professional workshops, and 2-nights-in-a-hotel-where's-the-damn-map events can all take a toll on time and energy.
So how do you handle it all without losing mental momentum?
In this episode of MxV, Mike and Leanna share tips for combating conference burnout and staying present and active during draining events.